1 tag
2 tags
2 tags
tsunami-hits-japan →
1 tag
4 tags
2 tags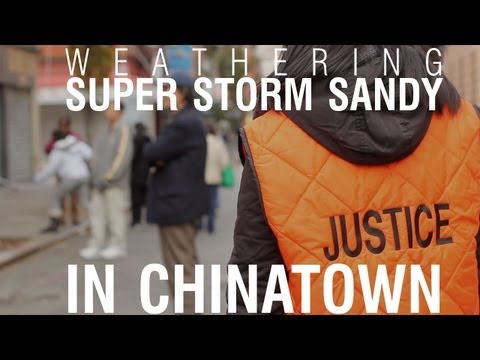 3 tags
4 tags
2 tags
Romney campaign spent $5,000 staging 'supplies'... →
The plan was for supporters to bring hurricane relief supplies to the event, and then deliver the bags of canned goods, packages of diapers, and cases of water bottles to the candidate, who would be perched behind a table along with a slew of volunteers and his Ohio right-hand man, Senator Rob Portman. To complete the project and photo-op, Romney would lead his crew in carrying the goods out of...
1 tag
"Mitt Romney will get in charge, and he will realize that despite that rhetoric,..."
– Michael Brown, former FEMA director (of "heckuva job, Brownie!" fame) endorsing Romney despite his claims that he'll slash the disaster relief agency's budget. When Cenk points out there's no added budget for FEMA in Romney's or Paul Ryan's budgets, Brown says, "I'm a Republican, and yes, I'm a...
2 tags
I'm listening to "FDNY Bronx, Brooklyn, Manhattan, Queens, and Staten Island" using the Scanner Radio app on my Android phone. You can listen using your computer by going to http://api.bbscanner.com/listen.php?id=30220 and you can listen using your Android Phone by downloading the app from Android Market by going to https://play.google.com/store/apps/details?id=com.scannerradio
2 tags
Watch
2 tags
1 tag
2 tags
3 tags
1 tag
1 tag
4 tags
"What we found in our analysis was that a staggering 93 percent of all..."
– Brenda Ekwurzel, a climate scientist with the Union of Concerned Scientists, on a study of the coverage of climate science in America by News Corp.. (via quickhits)
6 tags
2 tags
2 tags
1 tag
2 tags
Mitt Romney: Federal Disaster Relief For Tornado... →
Embracing a radical anti-government ideology from the most extreme elements of the Tea Party, Romney said that the victims in Mississippi, Louisiana, Tennessee, Massachusetts, and other communities hit by tornadoes and flooding should not receive governmental assistance. He argued it is "simply immoral" for there to be deficit spending that could harm future generations: Every time you have an...
1 tag
4 tags
2 tags
"On the eve of the seventh anniversary of Hurricane Katrina, which brought..."
– The New York Times, "Hurricane Isaac Makes Landfall Along Gulf Coast." Thoughts and prayers for everyone down there. (via inothernews)
3 tags
Lest We Not Forget: Republicans Held Disaster... →
truth-has-a-liberal-bias: thepoliticalfreakshow: Tropical Storm Issac continues to bear down on the Gulf Coast on Monday, with the National Hurricane Center predicting that it will become a Category 1 hurricane before it makes landfall. There's a chance that the storm will hit New Orleans nearly seven years to the day that Hurricane Katrina decimated the city. Republicans have largely...
1 tag